Accelerated Reader
Do you need your points for Accelerated Reader? Access the it online at http://www.arbookfind.com/.
Library Catalog for Kids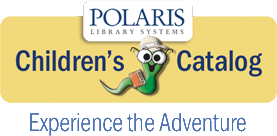 Search for books and other materials on different subjects, including animals, science, people, sports, and many other topics.
Recommended Websites 
Kidsreads –  Find book reviews for kids' books and information on different authors.