Join us for Summer Reading every Tuesday in June from 10 am to 11:30 am!
The Camargo Township District Library has a very fun lineup for the summer reading program, which has been made possible by the generous donations of the Foster family, the Friends of the Library, and the Dollar General Literacy Grant Program.
Please sign-up by June 1st at the library (not required but appreciated).
June 5th: Summer Reading Kick-Off Carnival
There will be a bounce house, snow cones, face painting, and balloon animals.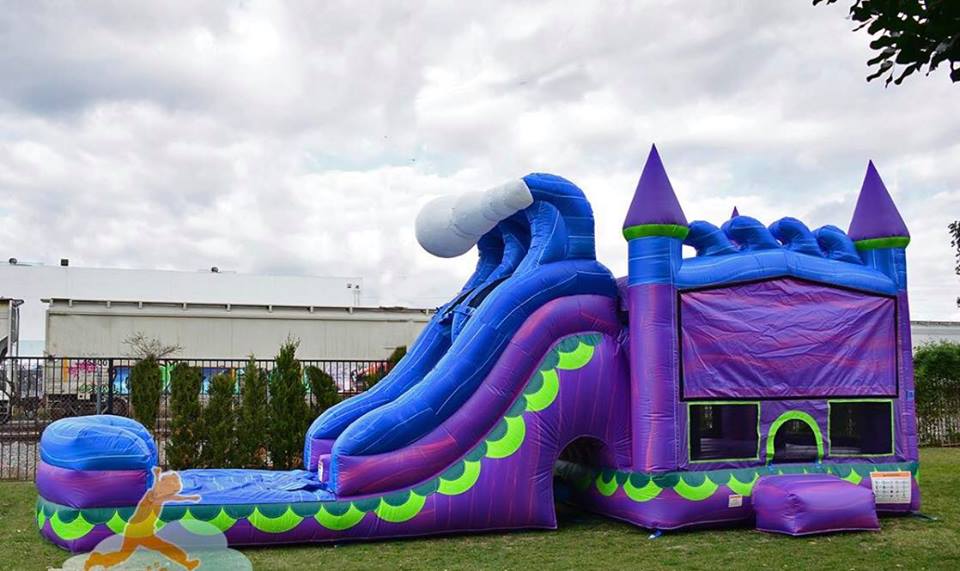 June 12th: Steve and His Imaginary Friends Robot Dance Party
The robots will talk, sing, and dance. The kids will have lots of fun!
June 19: Wild Times Exotic Animals
At every single event, they offer everyone a chance to hold, pet, or kiss every animal they have! There will be snakes, turtles, and possibly a kangaroo!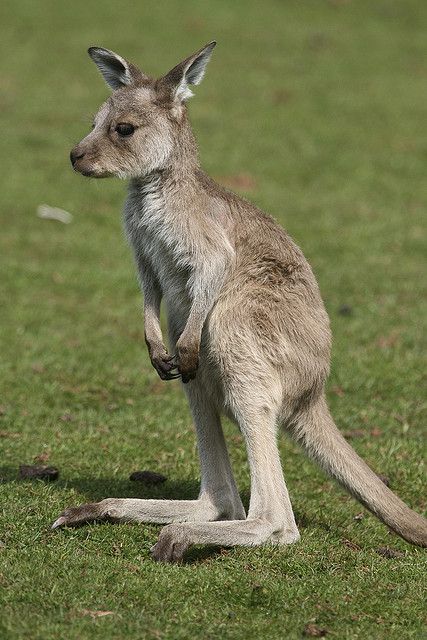 June 26: Douglas Hart Nature Center— Mrs. Drizzle and the Magic Book Box
Join us for a craft and a live animal encounter. Snacks will be provided. Prizes will be also be awarded to the top readers!